Odporúčané ubytovanie Orange Beach
travelport.cz = Vaša dovolenka bez cestovky
Hotely a ubytovanie - rezervácia hotelov po celom svete
Romar Tower 7C Apartment
1) Pre zobrazenie ponuky voľných izieb zadajte dátum príchodu a odchodu v odseku Dostupnosť - Romar Tower 7C Apartment a kliknite na tlačidlo SKONTROLOVAŤ DOSTUPNOSŤ .
2) Vyberte si izbu v hoteli Romar Tower 7C Apartment v obci Orange Beach, zvoľte počet izieb v rozbaľovacej ponuke a kliknite nižšie na modré tlačidlo "REZERVOVAŤ" .
3) Vyplnením, kontrolou a odoslaním rezervačného formulára vykonáte rezerváciu.
4) Vaša rezervácie ubytovania v hoteli Romar Tower 7C Apartment bude potvrdená emailom.
5) Ak ste si nevybrali skúste ďalšie možnosti ubytovania Orange Beach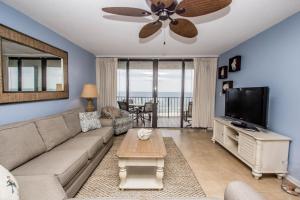 Romar Tower 7C Apartment - Apartmány, Orange Beach, Spojené štáty americké
Orange Beach (Ukázať hotel na mape)
Located 4.2 km from Orange Beach Waterfront Park in Orange Beach, this air-conditioned apartment features an outdoor pool. Romar Tower 7C Apartment features views of the sea and is 7 km from Adventure Island. Free private parking is available on site. There is a dining area and a kitchen equipped with dishwasher. A flat-screen TV and DVD player are featured. There is a private bathroom with a bath. This property has outdoor pool access. The Wharf Amphitheatre is 9 km from Romar Tower 7C Apartment, while The Wharf is 9 km away. The nearest airport is Pensacola International Airport, 40 km from the property.
Rezervácie je možná bez kreditnej karty
Dostupnosť - Romar Tower 7C Apartment
Ceny ubytovania sa zobrazia po zadaní termínu pobytu.
Romar Tower 7C Apartment
Romar Tower 7C Apartment - Ubytovanie
Typ: Apartmán
Max. počet hostí: 7
Pridať hodnotenie
Hotelové zariadenia - Romar Tower 7C Apartment
Aktivity
Pláž
Bazén a wellness
Vonkajší bazén, Na pláži, Bazén
Rôzne
Rodinné izby
Všeobecné podmienky - Romar Tower 7C Apartment
Príchod
Od 15:00
Odchod
Pred 10:00
Kreditné karty akceptované hotelom
American Express, Visa, Euro/Mastercard, Discover, UnionPay credit card

Internet
No internet access available.
Parking
Free private parking is possible on site (reservation is not needed).
Pets
Pets are not allowed.
Children and Extra Bed Policy
All children are welcome. There is no capacity for extra beds in the room.
Pre zobrazenie ďalších informácií ako storno podmienky, prístelky a ďalšie, vyberte dátum svojho príchodu a odchodu.
Dôležité informácie
This vacation rental is being offered by VacayHome Connect in partnership with the professional property manager. Guests will receive a reservation confirmation e-mail from Booking.com, followed by a payment confirmation e-mail from VacayHome Connect. The payment confirmation e-mail will provide contact information for the professional property manager. The property manager will provide the terms and conditions, a rental agreement that must be signed and returned, information on optional services that may be available, instructions regarding how to access the vacation rental upon arrival and information on pet charges if you are bringing a pet to a unit designated as Pet Friendly. Please note that the credit card will be charged for the full amount immediately upon receipt of reservation. Guests under the age of 25 can only check in with a parent or official guardian who is also staying in the unit. Price quote labeled Service Charge is actually a Damage Waiver Protection Policy that protects guests up to a limit for unintentional damage to the property. A fee labeled as Resort Charge covers parking. Some resorts require payment of a nominal wristband fee for resort access. Please verify with property manager what nominal fees may be applicable close to or upon arrival.
Romar Tower 7C Apartment, Orange Beach. Fotogaléria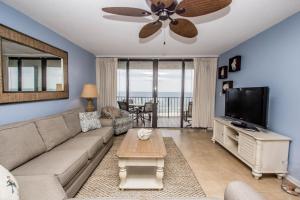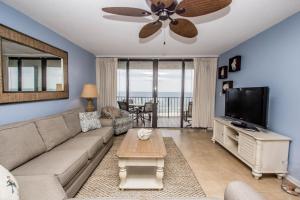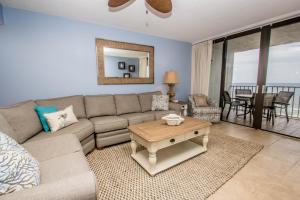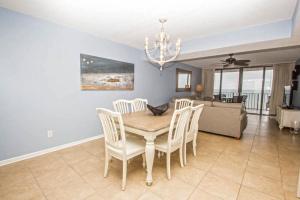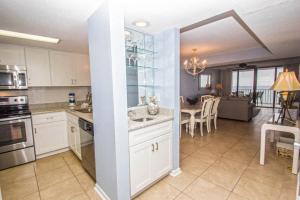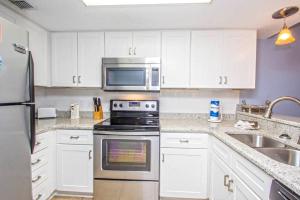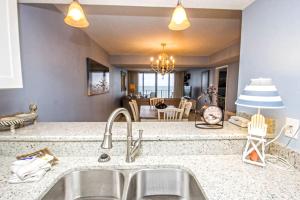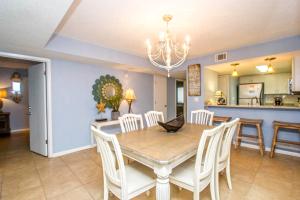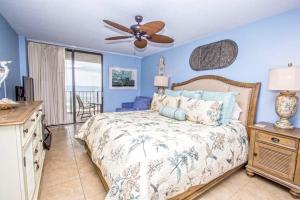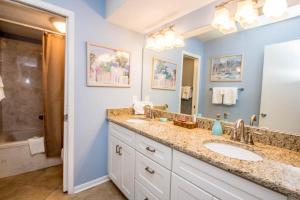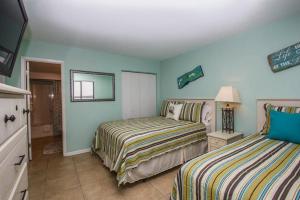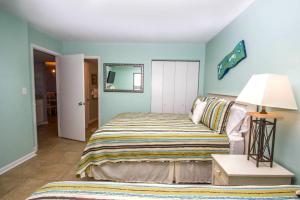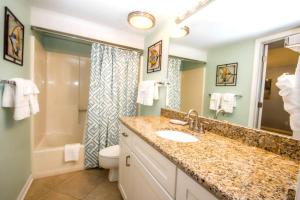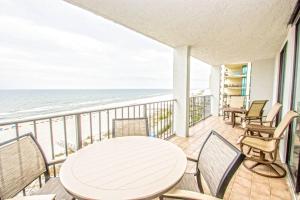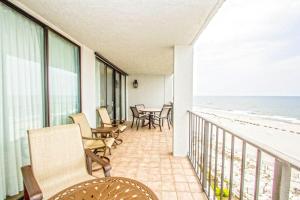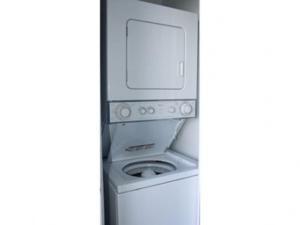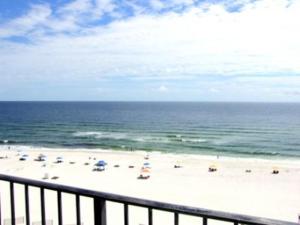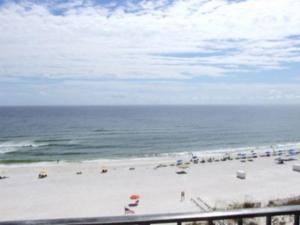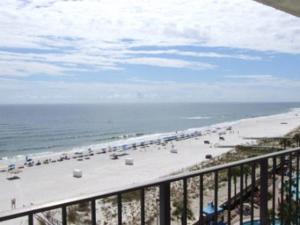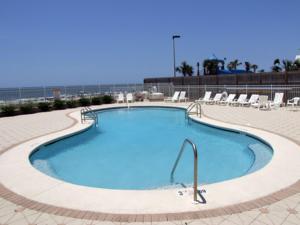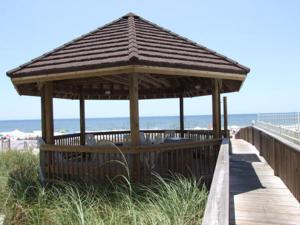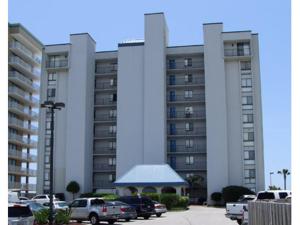 Ukázať popis hotela Romar Tower 7C Apartment, Apartmány Orange Beach
Zadanie Vášho hodnotenia ubytovania a služieb pre Romar Tower 7C Apartment
Pre zachovanie objektivity môže hodnotenie vykonávať iba osoba s vykonanou rezerváciou na portále www.travelport.cz po skončenom pobytu v ubytovacom zariadení Romar Tower 7C Apartment.
Zadajte preto prosím Vaše rezervačné údaje ako rezervačné číslo a Pincode.
Hotel detail page: 2077639